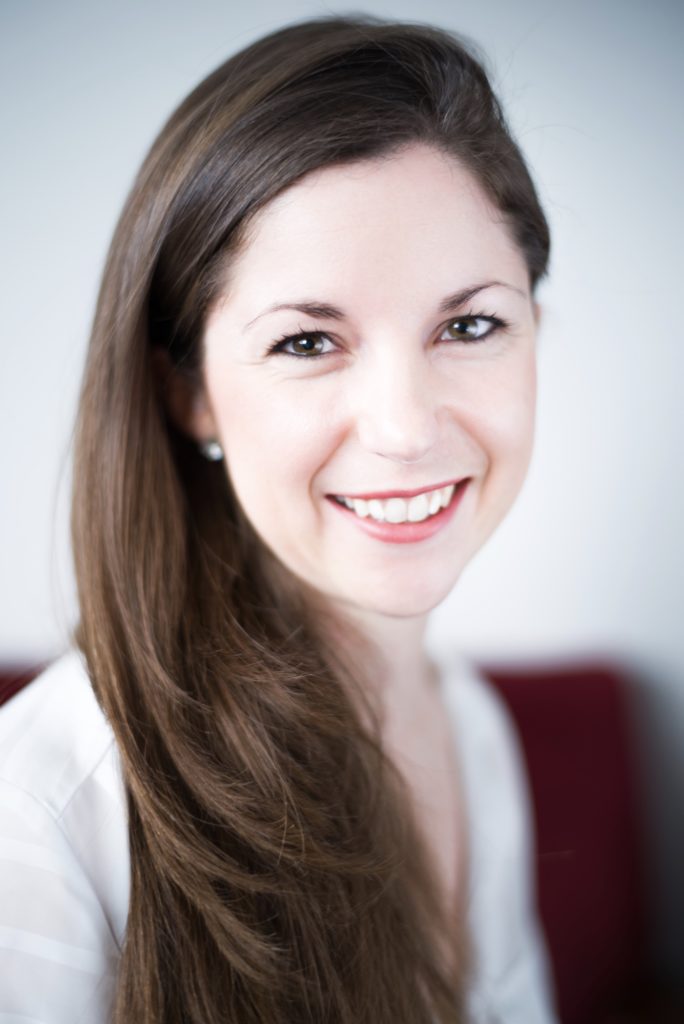 Originally from Nottingham, soprano Zoë Brookshaw (née Brown) was a choral scholar at Trinity College, Cambridge where she read Theology. Beginning her singing career as an apprentice in the Monteverdi Choir, she has since performed around the world as an established soloist specialising in Baroque repertoire. She is currently a Rising Star of the Enlightenment with the Orchestra of the Age of Enlightenment (OAE) for their 2019-2021 season.
Highlights of solo engagements include Bach Matthew Passion (Sir John Eliot Gardiner), Handel Israel in Egypt at the Royal Albert Hall BBC Proms (Bill Christie and OAE), Monteverdi Lamento Della Ninfa at Carnegie Hall (Gallicantus), Bach John Passion at the Barbican (Britten Sinfonia), Bach John Passion at Wigmore Hall (Solomon's Knot), Handel Dixit Dominus at Concertgebouw, Amsterdam (Collegium Vocale Ghent), Pergolesi Stabat Mater and Vivaldi Gloria (OAE), Monteverdi Madrigals at Wigmore Hall (Arcangelo), Handel Dixit Dominus (Paul McCreesh), Handel Dixit Dominus (Laurence Cummings and Bournemouth Symphony Orchestra).
Zoë has a growing solo discography, featuring on many critically acclaimed CDs such as Bach Matthew Passion (Sir John Eliot Gardiner, Soli Dei Gloria), Magnificat (Solomon's Knot, Sony Classical), Leçons de Ténèbres (Arcangelo, Hyperion), John Blow An Ode on the Death of Mr Henry Purcell (Arcangelo, Hyperion), Stabat Mater (The Marian Consort, Delphian), Britten Ceremony of Carols Saint Nicolas (The Choir of Trinity College Cambridge, Hyperion).
Opera credits include 'Aerial Spirit' in Lille Opera's production of Purcell Indian Queen with Emmanuelle Haim, 'Eurydice' and 'La Musica' in Monteverdi Orfeo for Robert Hollingworth and soloist in Purcell Fairy Queen for Paul McCreesh. Other productions with Sir John Eliot Gardiner include Bizet Carmen, Weber Le Freyschuetz, Berlioz Benvenuto Cellini, and Gluck Orphée at Covent Garden.
Zoë is proud to be a member of Solomon's Knot who made both their Wigmore Hall and BBC Proms debuts in 2019. She will be returning to Wigmore Hall with Solomon's Knot in May 2020 and is looking forward to an appearance at the Festival Hall in October with the OAE playing second harlot in Handel Solomon. Zoë will also make her debut performance with the Dunedin consort playing 'La statue animée' in Rameau Pygmalion as part of the Spitalfields Festival in Autumn 2020.
Photography: Gerard Collett